Photo Composition 1 - Learning to See Creatively
Wednesday, February 9, 2022 - Wednesday, March 23, 2022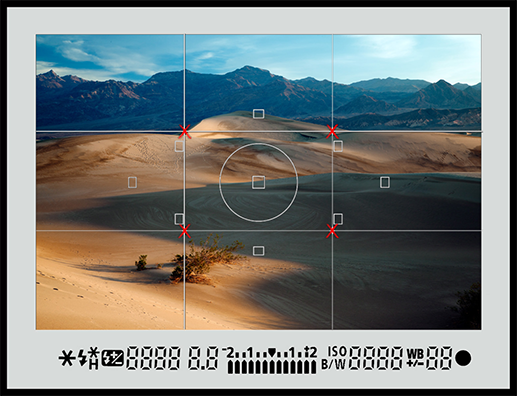 Description
Have you ever wondered why some photographs work and some don't? Learn a critiquing process that will explain the reasons why. Discover good compositional form and visual design elements including: color theory, visual hierarchy, perspective and visual weight. Improve your photography now! This class is required to complete the Schoolcraft Certificate of Photography. Requirement: bring five of your favorite images to the first night of class.

Instructor
David M Haupt
Offered Through
Schoolcraft College
Notes
No class on March 2nd, school is closed.
We have a field trip on Saturday March 12th and location is to be announced.

---