Welcome to clazSpace
From our classroom to your home
---
Core Features
From here, the following is available
---
Presentations
Classroom presentations are available for download.
Homework Support
Homework assignments may be uploaded for each class session.
Session Videos
Recorded class sessions are linked for download. (Available for some classes)
---
Upcoming Classes
List of scheduled classes
---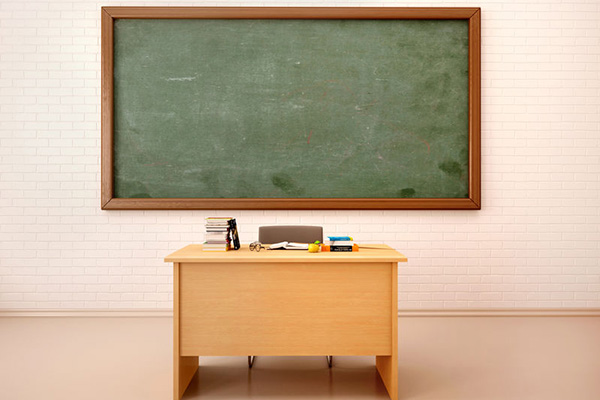 Continue to build on the foundation of DSLR Techniques 1. Expand your use of advanced camera functions and lens selection. In addition to class lecture, there will be in-class shooting assignments, field trips and homework. Subjects will include macro, portraiture, framing, displaying and business principles for the photographer. This class is required to complete the Schoolcraft Certificate of Photography. Requirement: bring a DSLR or mirrorless camera to class. Additional equip...