Bird Cage – Creating an Image Composite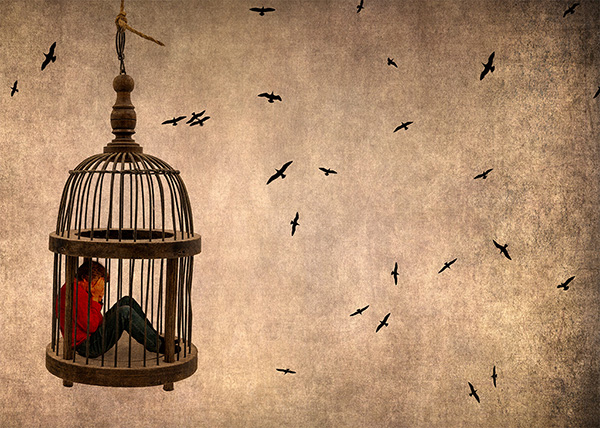 Description
The image shown above is accurately called a Composite Image. They are some of the most compelling images you may find online. They have one thing in common, they are all fake. Contrary to how you feel about me, I was not put in a cage and hung up. This image is a composite of 3 images using Photoshop and my imagination. The attraction to creating composite images is that you know for certain no other photographer will have that exact image. It is uniquely you because it's born from your imagination.
This course will be 100% Photoshop based with some sprinkles of photography techniques that will aid in your composites. Using photography, we'll discuss about the types and direction of light, creating of you composite images, and backgrounds that will assist in subject cutouts. For Photoshop, we'll work through selections and background removal, subject sizing, color matching, shadows, adding textures and finally toning. All the images needed to create the final product will be available for your use. Of course, you're free to ad-lib and add any of your own images in the final product.
The course will be taught in two parts. The first part will be the instructor going over the tools and techniques needed for this composite by recreating the final image. This session will be recorded for your future reference in creating your images.
The second part will be a review of everyone's final product. We'll see how everyone did and answer any questions. At the end of this class, you should have more comfort in creating something amazing.
Offered Through
Creative Vision Photography Workshops
---
Class Schedule
List of dates/times available
---