Storytelling with Photography
Detailed information about this course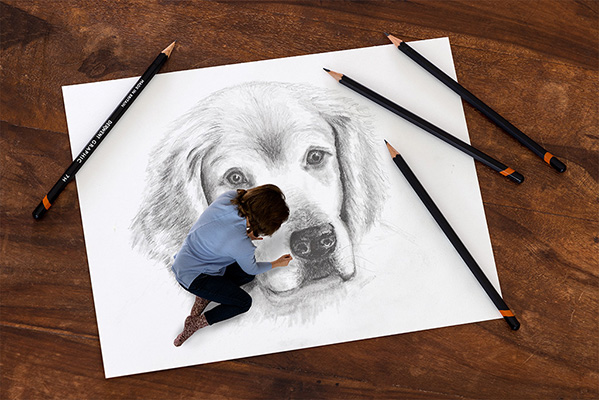 Offered Through
Partner

Creative Vision Photography Workshops
Description
This virtual class will teach you how to create visual storytelling with your photography. We are all hardwired to be story tellers. Whether it's verbally or on some other medium, we have told stories for thousands of years. These include cave carvings, paintings, and print. Today visual stories are told via film and photography. This class will teach you how to tell effective stories with your photography.
For this virtual session we will meet twice. The first night will be an online lesson on storytelling. We will go over the basics and understand the differences between Essay, Story, and Storytelling. We will also discuss approaches, planning, setting the mood, flow, and close with presentation considerations. Then you are off to create your story.
We will meet again a week later to review all the incredible stories our classmates create.

Class Schedule
List of dates/times available
---
***
No classes currently scheduled
***